Primary and Secondary Educational Opportunities for your Kids in Ypsilanti, Michigan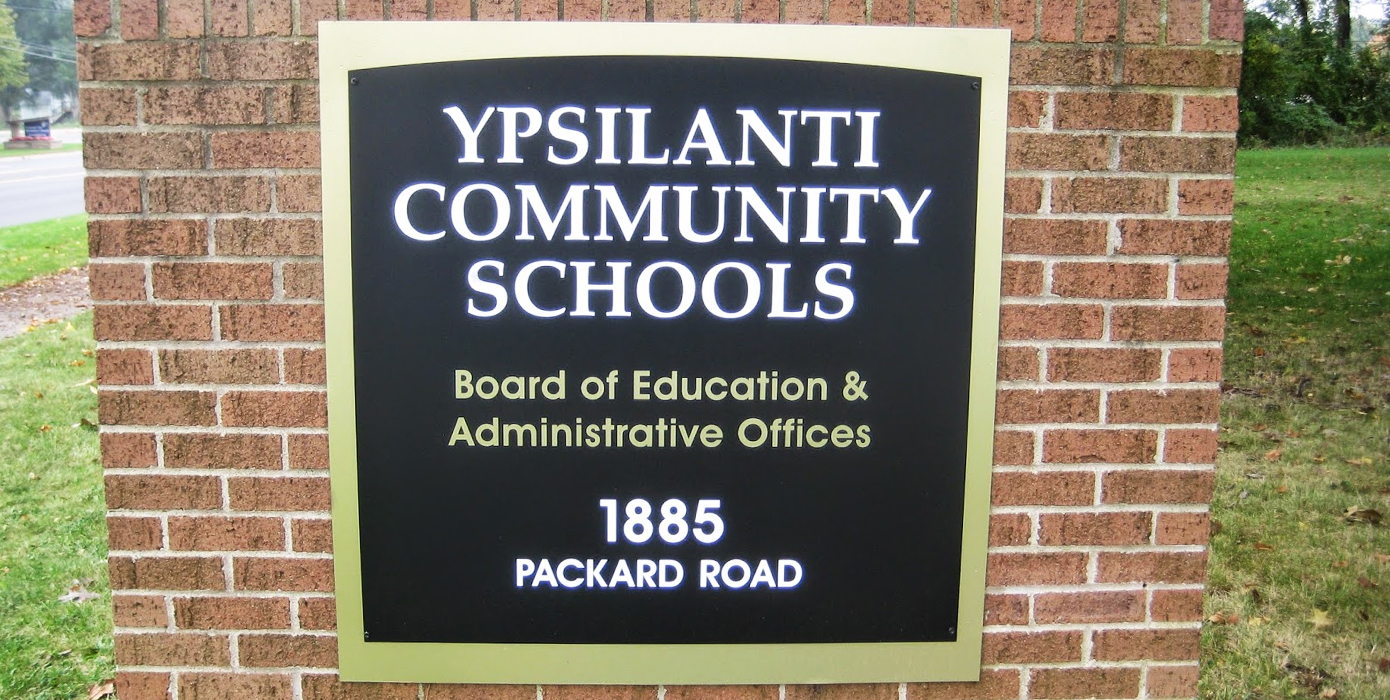 Ypsilanti is a township of Washtenaw County in the US State of Michigan and like all Michigan cities; it has its separate and distinct jurisdiction.
Ypsilanti Charter Township is mainly divided into three public school districts.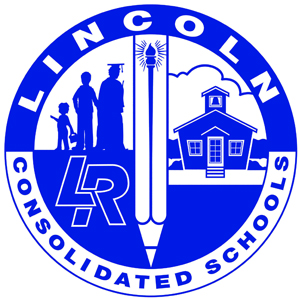 The Van Buren Public Schools district is a Belleville-based and comes under the Regional Service agency of Wayne County. It also incorporates a smaller region of the eastern township, north and south of I-94 from the point where it isolates from US 12.
The Lincoln Consolidated Schools districts incorporates a large portion of the southern township, south of Ford Lake, till the South Huron Street becomes the Whitaker Road; from the east of Hitchingham and Stony Creek to Merritt Road, then from the south of Merritt towards the boundary of Pittsfield Charter Township.
The remaining part of Ypsilanti Township comes under the Ypsilanti Community Schools district.
It starts from the north of Merritt Road and goes from the boundary of Pittsfield east to Whitaker Road, Stony Creek and Hitchingham; it also covers the west and north of Ford Lake, from the point where Whitaker Road turns into South Huron Street, eastward to the Wayne County Line along US 12 and Ecorse Service Drive.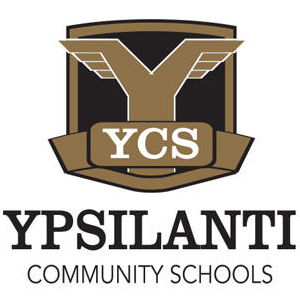 The Ypsilanti Community Schools (YCS) District was established by the Ypsilanti Public Schools district and the Willow Run Community Schools district on 1st July 2013.
At YCS, they use Small Learning Communities (SLC), which uses small structure and curricular to focus on the learner and learning environment and works on the active collaborative nature of students and teachers works.
In a Small Learning Community, interdisciplinary groups of educators takes responsibility for the progress of student education across years of school and maximize their flexibility to act as per the student's need.
This is a type of school structure designed to provide more customized learning which better address the issues of the students. Each SLC offers similar educators and classes to be taught with theme or career emphasis. For instance, University High School SLC will utilize the fine and performing arts as a theme to teach math, science and all other core subjects as per the syllabus of the state. There can be several Small Learning Communities in the same building.
Pre-K and Kindergarten Schools
Ypsilanti Community Schools has four Pre-K and Kindergarten schools:
Beatty Early Learning Center
Ford Early Learning Center
Perry Early Learning Center
Ypsilanti International Elementary
Ypsilanti Community Schools has four elementary schools:
Erickson Elementary
Estabrook Elementary
Holmes Elementary
Ypsilanti International Elementary
Middle School Small Learning Communities
The YCS middle school philosophy is based on trust, responsibility and respect.
All lectures are based on the best teaching practices or method. They provide a positive, safe, student-centered environment and also respect all voices. Innovative thinking, problem-solving and creativity can be seen in all their features. They believe in providing success to their stakeholders. They also have various co-curricular activities such as after school enrichment programs, athletics, etc.
Students can choose from one of the 6-8 middle school options, which are:
Ypsilanti Community Middle School
Washtenaw International Middle School
High School Small Learning Communities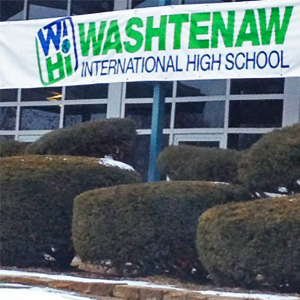 Here students can choose in between the courses they want to opt for their higher education. It can be Science, mathematics, arts, technology, or engineering. These educational options and many more are available at the YCS high schools. All you need is to earn college credits or career credentials before graduating to build a good resume. All these schools have thoroughness, a culture of accelerated accomplishment and empowerment. They also provide co-curricular like athletics and various others after school enrichment programs to their students irrespective of which community they choose. They all represent a single student body which will serve as the forerunners for 21st century high school. It's really impressive to get all these things at the same place in a small township like Ypsilanti.
Ypsilanti AC Tech
Ypsilanti STEMM Middle College
Ypsilanti New Tech High School
Ypsilanti A.C.C.E Program
Early College Alliance
Washtenaw International High School
CTE
So folks, who are looking for schools for their children of any age can enroll them in any of these schools to build a better career starting with the best educational program. And in case you want to look for other options in Michigan, you can surely do that too.