Recreational Opportunities to Energise Your Brain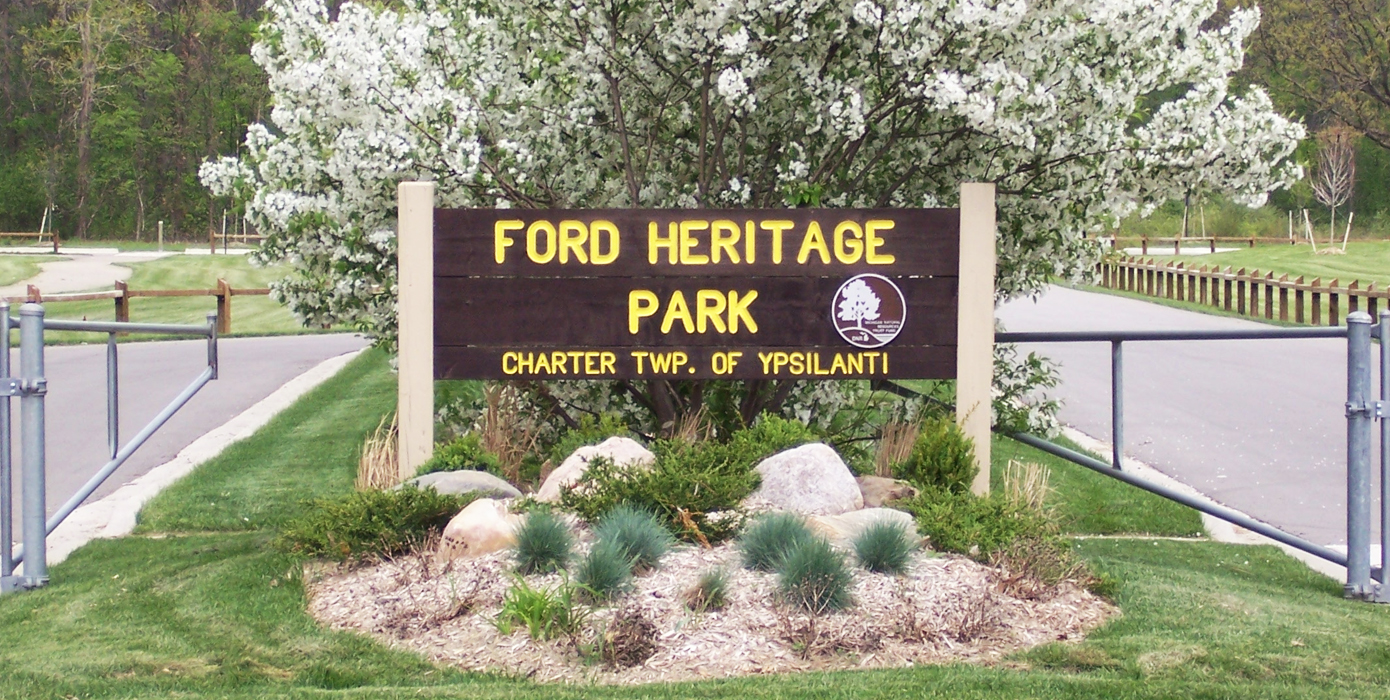 The City of Ypsilanti is known for having a wide range of public parks and facilities. They provide residents various recreational opportunities, playgrounds, fishing, gardening, spots, festivals and fitness classes.
Ypsilanti Parks allows you to meet your friends and family members in a safe yet fun filled environment to enjoy the outdoor beauty of the cool city. The best way to reduce stress or to fight a disease or to cut short the recovery time from an illness or even to boost your mood, is to go outside and enjoy the beauty of nature.
Fresh air and Vitamin D can help make you healthy and happy.
Here are the best recreational opportunities to energize your brain while living or visiting Ypsilanti: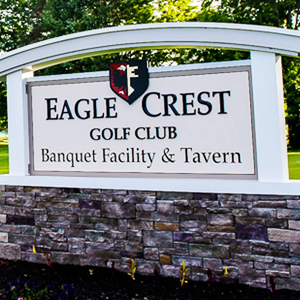 Ypsilanti is home to Eagle Crest Golf Course, which is different from all other courses you will find in the southeast Michigan. Eagle Crest is situated at the Bordering line of the beautiful Ford Lake and has been compared with the golf courses one might find in Florida. Water comes into play on a number of the shots; however with a couple of additional golf balls in your pocket you'll be set up for anything this course tosses your direction. What's more? The amazing view will create lasting memories. Ypsilanti is likewise home to Green Oaks and Pine View, with each course offering its own test.
Ford Lake was made by damming the Huron River to produce hydroelectric power for new manufacturing plants. The lake's surface area is 975 acres and has a maximum depth of 30 feet. Bluegill land walleye are best fishes amongst the lake's wide assortment of sport fish species. There are a number of parks along the border of Ford Lake, including the popular North Bay and Ford Lake parks. You'll find wetlands, wooded areas, and picnic areas and play areas in both these parks.
The park is spread over 363 acres and is a single stop to have outdoor fun and to have all sorts of recreation activities.
Rolling Hills County Park is a standout amongst the most recreationally varied destinations in the country.
Sprinkle in the waves, ride the slides, float the lazy river in the water park. Enjoy the nature on the trails, try your luck at the fishing lake, or appreciate a peaceful outing underneath stately oaks while the children explore the play area. Challenge your companions for a softball game or go play disc golf as well as horseshoes. At the point when the climate turns cool, you can opt for sledding or can go cross-country for a skiing adventure on the rolling slopes.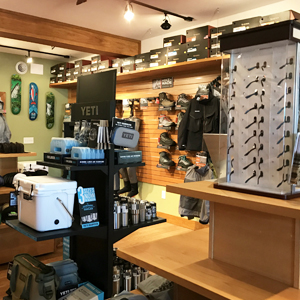 There are 60 miles of floatable waterway at our doorstep and you can fish every last bit of it! The guides at Schultz Outfitters are available throughout the year on the home waters of the Huron River. They are specialized in warm-water fly fishing for smallmouth bass, pike, carp and Muskie.
Don't worry if you don't have the proper gear with you, you will find it there only. Along with the instruction and guide service, Schultz Outfitters also offers weekly classes and courses at its Depot Town Fly Shop.
Off and coming in the mid-year of 2007, organizing group rides and discourses about cycling support and awareness.Presently in its seventh year, Bike Ypsi organizes weekly rides notwithstanding yearly occasions including the Taco Tour, Spring Ride and festival, Halloween Ride, the Fall Ride and Festival, and Tour de Fresh.