13 Michigan Schools Awarded National Blue Ribbon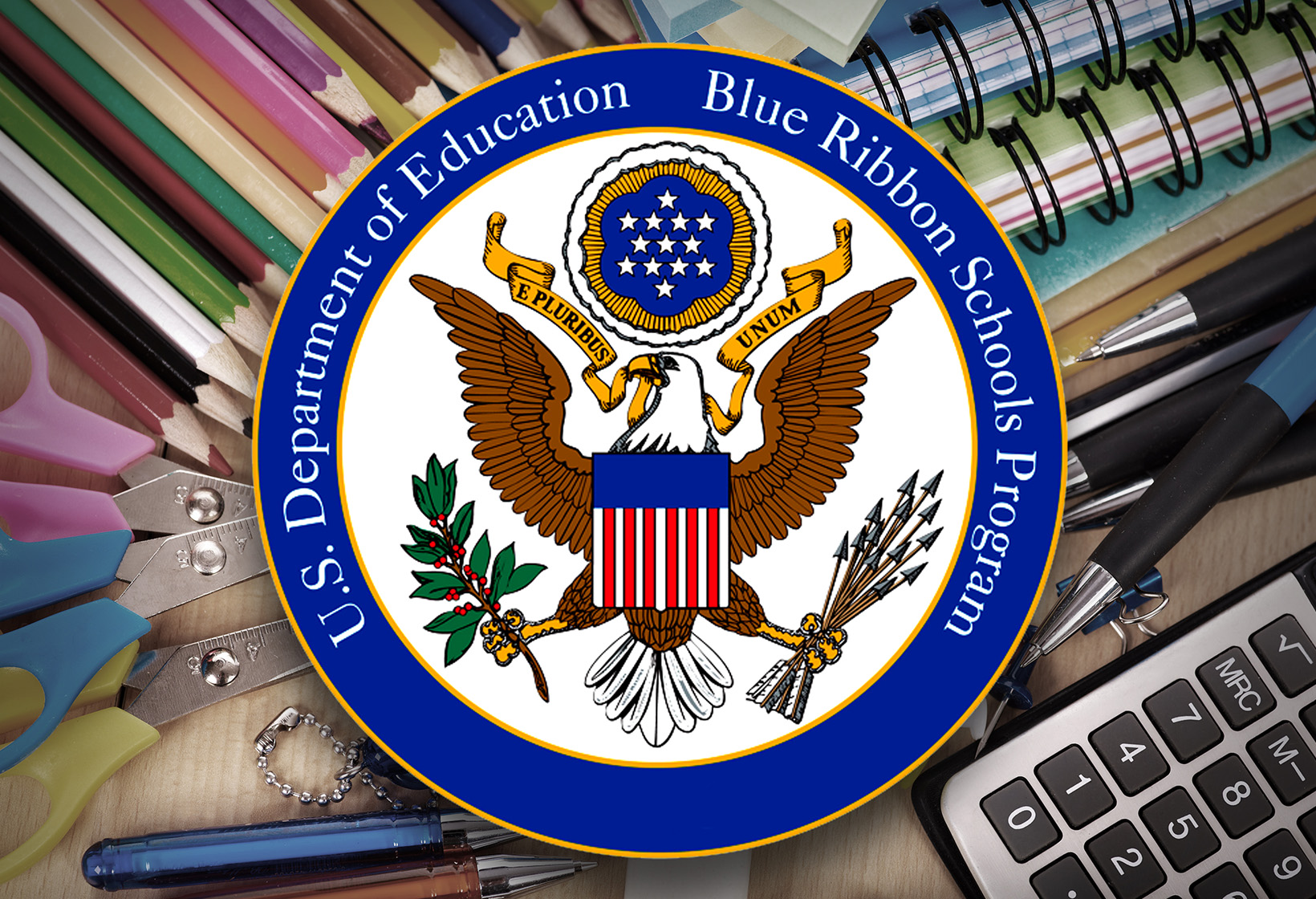 A National "Blue Ribbon" is an award awarded by the US Department of Education to Private and Public elementary, middle and high schools. This award is given for Exemplary High Performing Schools or for being Exemplary Achievement Gap Closing Schools. This refers to schools that are ranked as the highest performing schools in the state based on state tests that also include student subgroups or for schools that have made substantial progress in the last five years for closing achievement gaps between demographic groups of students. This award that graces a school is an acclaimed symbol of excellent example of learning and teaching.
Terrel H. Bell, the Second Secretary of Education during President Reagan's tenure introduced the Blue Ribbon School Program in 1982 to facilitate good communication and sharing of ideas and methodology of learning and teaching within a school and between schools. His main aim was also to educate the public about the best schools in the country.
The National Blue Ribbon Program has a 35 year old history, bestowing this craved for award upon over 8,500 public and private schools in the US. In the year 2017, 342 schools have been nominated for the "Blue Ribbon" award that includes 13 Michigan schools who will receive this prestigious award for being Exemplary High Performing Schools. This was announced by Betsy DeVos, the US Secretary of Education, a couple of weeks ago on the 28th September 2017. The award giving ceremony will be held in Washington D.C. on 6th and 7th November 2017 where each school will be honored with a banner and a plaque.
The Education Department selects 13 schools every year for the Exemplary High Performing School category. The Department of Education nominates the public schools while the Council of American Private Education nominates the non-public schools. When it comes to this award, all aspects from the school curriculum that include instructional methods, assessments and interventions to engaging families and community to professionalism are emphasized for academic success. Educators believe that for a school to perform well there should be parental support and intervention along with student and teacher leadership.
Michigan Schools have been known to work hard creating a distinctive learning environment encouraging students to be great achievers. Such academic accomplishments should be an event to be celebrated helping to make Michigan among the top ten education states in the near future. Below we have listed 13 schools in Michigan out of the total 330 schools that have been recognized by the National Blue Ribbon School Program.
13 Michigan Schools That Have Been Awarded The "Blue Ribbon" Award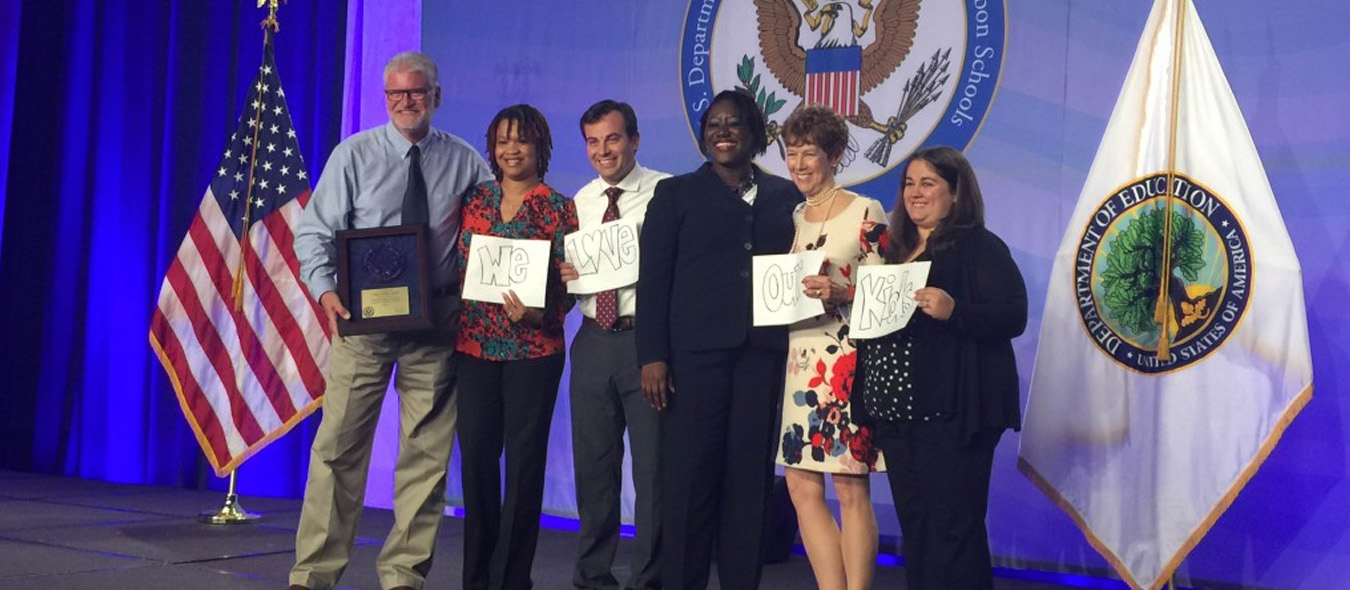 Brewster Elementary School in Rochester Community School District serving 400 students.
John Allen Elementary School in the Ann Arbor Public School District serving around 425 students.
Countryside Elementary School in Byron Center Public School District serving 529 students.
Handley Elementary School in Saginaw City School District is a recognized international baccalaureate world school.
Forest View Elementary School in Cadillac Area Public Schools serving around 267 students.
Lewis E. Marie Elementary School in the Grosse Pointe Public School District serving around 312 students.
Hamlin Elementary School in the Rochester Community School District serving around 400 students.
Pinewood Elementary School in the Jenison Public School District serving around 370 students.
Dix Street Elementary School in the Otsego Public School District serving 350 students.
Gallimore Elementary School in the Plymouth-Canton Community district serving around 368 students.
Lincoln School in the St. Josephs Public School District serving around 420 students.
Iris Becker Elementary School in the Dearborn City School District serving around 292 students.
Rochester Adams High School in the Rochester Community School District serving over 1600 students.
All these thirteen schools in Michigan have been awarded the Blue Ribbon Award for being exemplary high performance schools. The National Blue Ribbon School flag, if seen at the entry of a school or flying overhead, is an acclaimed symbol of outstanding teaching and learning. In fact the Blue Ribbon Award is supposed to be the highest honor conferred on any American School. These awards indicate that the schools actively prepare children for a bright future teaching them to be innovators and leaders of tomorrow. We have much to thank the staff and teachers for, who go out of their way to personalize student learning. It is they who encourage parents and communities to work with schools developing a strong and progressive thinking in the process.